Anyone can nominate someone they admire for an Australia Day Award.  Your nominee may be a friend, family member or work colleague - any Australian in the City of Karratha who you believe deserves recognition.  Nominations are now open for:
Citizen of the Year

Young Citizen of the Year

Environmental Award

Community Spirit Award

Community Service Award

Community Event/Activity of the Year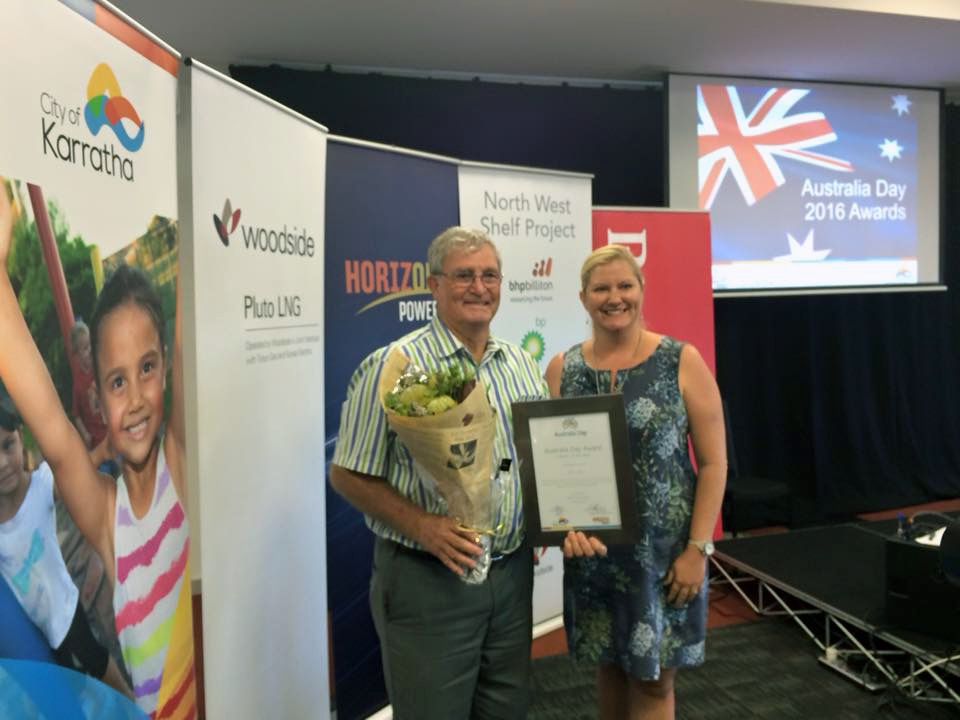 Horizon Power is proud to sponsor the Citizen of the Year award  category which recognises an individual who has made a significant contribution to the community within the past 12 months and/or given an outstanding service over a number of years. 
Nominations are open until 9 December 2016 and we implore you to take a moment to nominate someone from the community. This can be done online here: http://karratha.wa.gov.au/australiaday. 
View all events