The 23rd Shark Bay Fishing Fiesta is being held on the Denham foreshore between 12-19 May.
This huge community event held on the foreshore in Denham features various fishing competitions open to many categories, abilities and ages.  
Featuring many free community events including morning teas, markets, quiz nights and much more.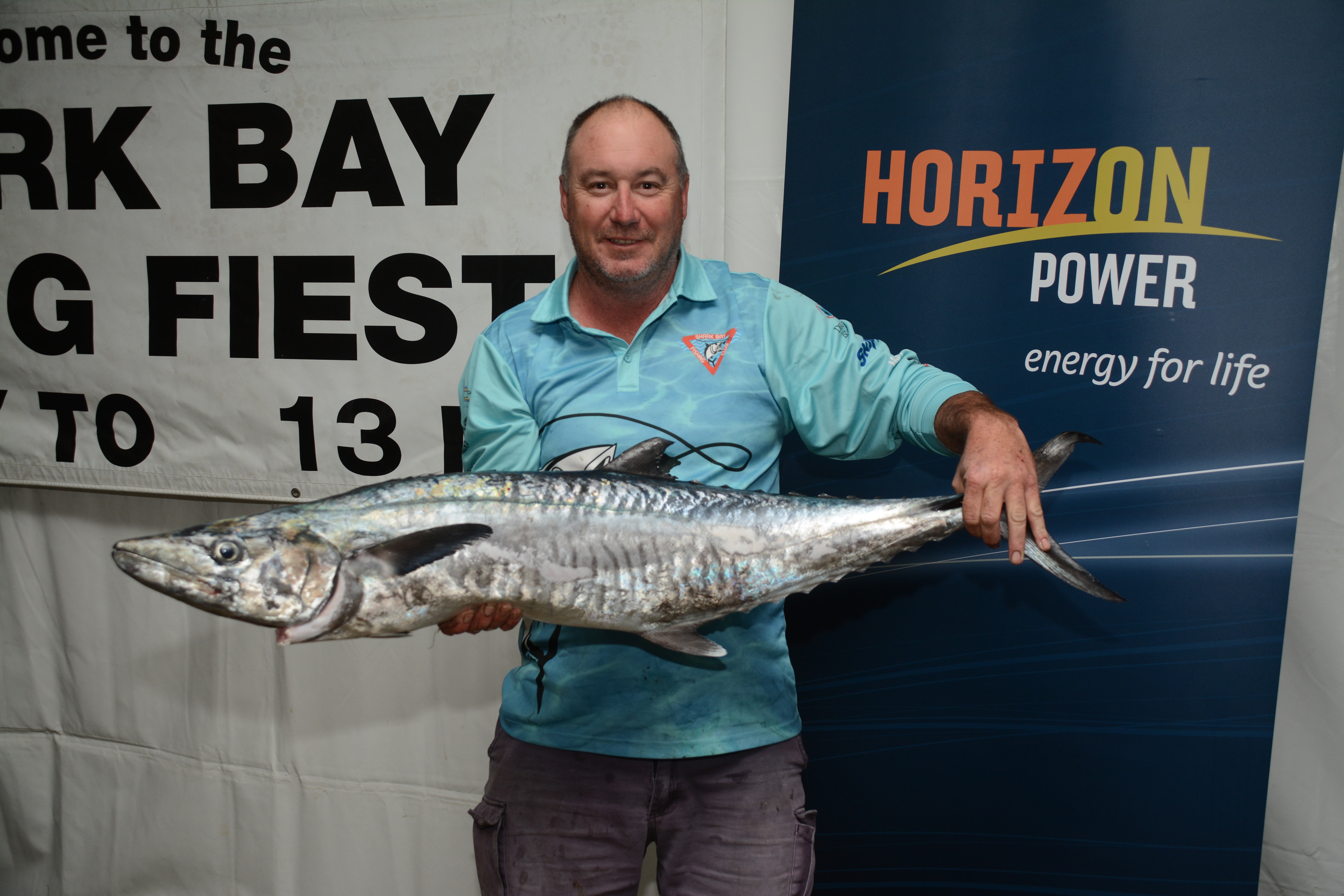 For more information please contact the Shark Bay Fishing Club via email sharkbayfishingclub@hotmail.com, check out the website and for the most up-to-date information join the Shark Bay Fishing Club Facebook page.
View all events