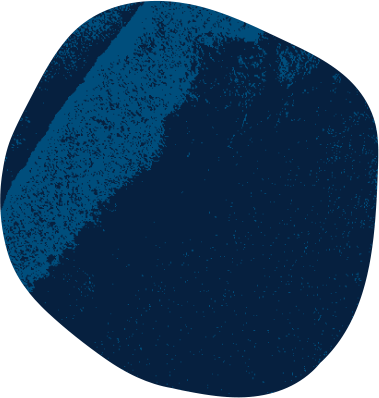 There's more to these little green domes than meets the eye
You would have seen these little green domes all around the place. They are called mini-pillars and they provide underground power. They contain live wires and can be extremely dangerous if struck or damaged.
Find out how to stay safe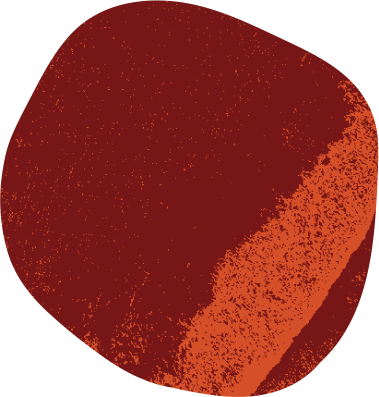 Manage your bill with bite size payments
If you're on a payment extension, or just like to stay in control of your bills, making small payments now will avoid a big bill later on.
VISIT MY ACCOUNT
Powering Regional WA
Our ambition is to deliver energy solutions for regional growth and vibrant communities. That's why we're working with small business and community groups to create opportunities for economic recovery and investment in regional towns. See how we're renewing the regions.
We're all about the good energy
We love living in regional WA. There's something pretty special about the place. But living at such a distance isn't cheap. You need spirit and a love of the land to live 'round here. And, that's the feeling that drives us. We're compelled to push the boundaries of technology, look for solutions that reduce energy costs, and find ways to support our communities. We're doing our best to safeguard what's special about regional WA.
Renewable Energy

We're invested in creating a greener future for regional WA.

New energy solutions

Looking at ways to reduce the cost of electricity for our customers.

Community Partnerships

We're committed to growing our communities through employment and engagement.