Supporting customers impacted by the Esperance Gas Distribution Network
Continued energy gas supply for Esperance homes and businesses
For the 379  homes and businesses connected to the Esperance Gas Distribution Network, the WA Government successfully secured ongoing gas supply beyond 31 March 2022.
The extension agreement negotiated between Horizon Power and the Esperance Gas Distribution Company - secures an additional 12 months of reticulated gas supply under the same pricing terms and conditions.
Horizon Power and Energy Policy are developing a long-term energy solution for impacted customers
Horizon Power doesn't sell gas, but we want customers using the Esperance Gas Distribution Network to have access to reliable and secure energy.

Community consultation is now underway and we will be in touch along the way to inform customers of the proposed solutions. Please ensure your details are registered below so we can keep you informed.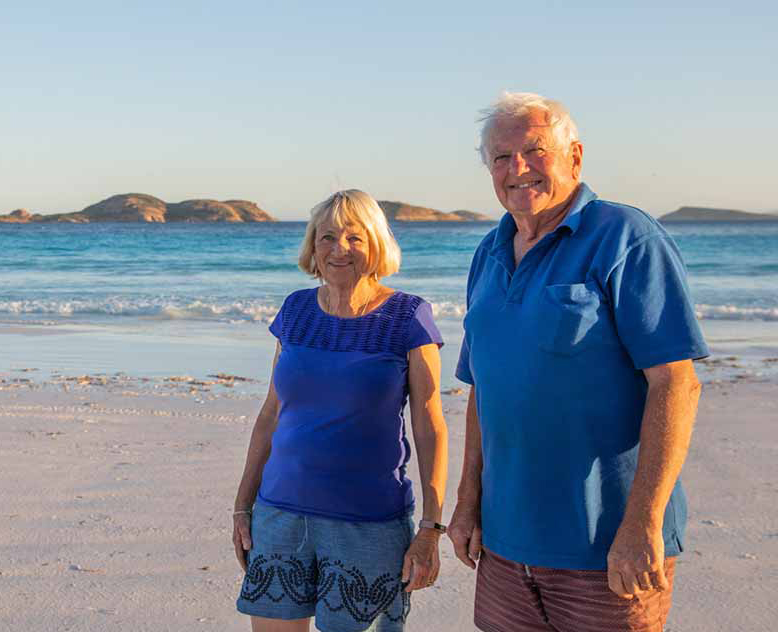 Please register your details if you're a gas user
If you're supplied gas through the Esperance Gas Distribution Network, let us know by filling in your details below. We can keep you up to date with the latest important information on the Esperance Gas Distribution Network, and assist you with planning for any changes to your network gas supply. 
Frequently asked questions