Thank you to everyone who took part in the Horizon Power Solar competition, held in Karratha in August, telling us in 25 words or less what solar energy means to them. We received hundreds of entries and were overwhelmed with your creative responses!
The lucky winner of our first prize was Camille Barton from Bulgarra, who said, "We are very excited to be starting our personal renewable energy future right here in Karratha!".
Camille will receive a fully installed 3kW cyclone rated solar PV system, which will help considerably to reduce their ongoing power costs.
Camille was awarded her prize by Horizon Power Retail and Community Manager, Michelle South, who said it was terrific to hear from so many of our customers about what solar energy means to them.
"Camille's entry was a real stand out, and she mentioned solar has been on the wish list for her and her husband for a while," said Michelle.
"It's really great to help them realise their solar goal and give them greater choice and control over their energy bills."
Second prize of a FLEX energy monitor was awarded to Steven Maxwell of Millars Well; and third prize of a $200 Homes Hardware voucher goes to Mette Clifton from Bulgarra.
Here are our winning entries:
First prize

In Pilbara land, we've ample sun
But aircon costs are over-run
Because we're green
And want our planet clean
Solar's on the Horizon for everyone
Second prize:

A Pilbara family was losing the game,
Electricity bills were to blame
To Solar they switched,
Fossil fuels? Were ditched!
The savings produced were insane!
Third prize: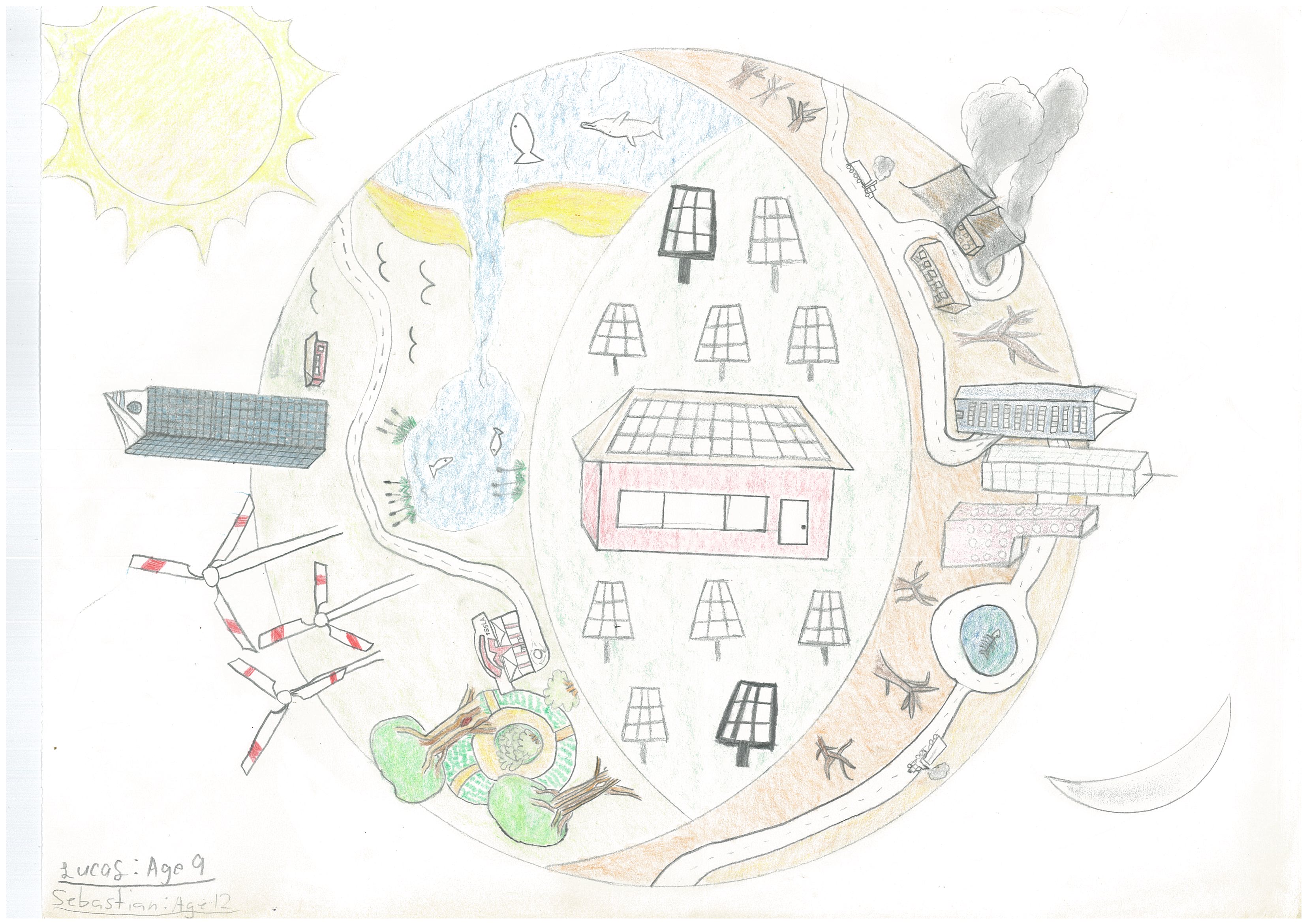 A big congratulations to our winners and thanks once again to all those who took part.
Find out how you can start your own solar journey at www.horizonpower.com.au/HPsolar or call 1300 726 606.